PICTURES SALE HEIFERS
More pictures can be requested through info@eurogenes.nl
Lot 2. Schönhof's Atwood Delicia
* Successful show heifer at Swiss Expo & International Dairy Show Verona
Lot 3. SH Gold Chip Heaven
* Gold Chip x 9 generations straight EXCELLENT'S full of All-American & big show winners!
Lot 7. Batwouwe Ashly Jedi
* TYPE and INDEX combined! JEDI from the ASHLYN cow family!!


Lot 9. NRP Alisha 1
* #1 GTPI Silvercap Selfie in Europe. The Aiko / Apple cow family


Lot 10. DG Vekis Lilah
* Eldorado dtr from the great transmitting Silver Lilly!
Lot 13. DG DKR Brista
* #1 Mr. Candid in Europa - going back on Rainyridge Talent Barbara EX-95
Lot 14. DG R Lyz
* Blowtorch x Tango x Meridian x Snowman x Bertaiola Bolton Lidia > full sister to MINCIO!
Lot 16. DG Vekis M Diede
* Sniper x Montross x Numero Uno x Planet x Oman x Markwell Durham Daisy EX-92-USA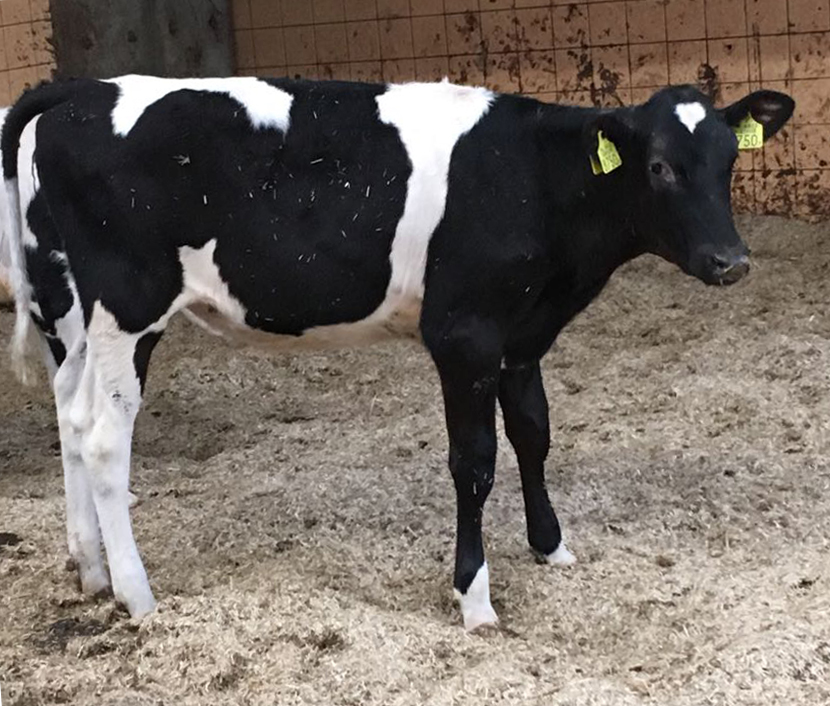 Lot 17. HS DG Mary-Louisianne
* Outlast x Commander x Aija Supersire Makea VG-86-CAN 4yr.
Lot 18. HS DG Laia
* Gymnast x Supershot x Fanatic x Ven Dairy Lidia 4 - Bertaiola Mincio cow family- High RZG heifer
Lot 20. Rhala Re Rumpa Red P
* RED & POLLED heifer with incredible compents in her index: +0.23% FAT / +0.10% PROTEIN
Lot 21. JK DG Esmeralda 7
* BEEMER x VG-89 MAX scored Doorman (National Show winner) x Carf Emeraude EX-91 (National Show winner)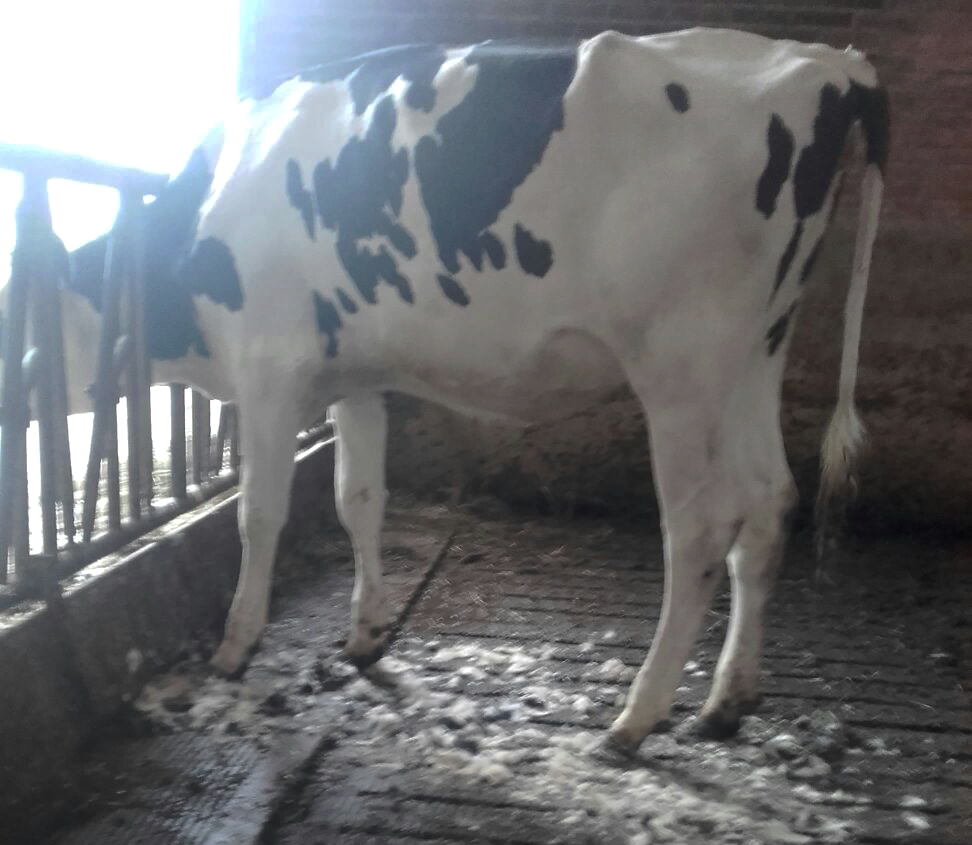 Lot 22. Not Lost Fitz Leila
* FITZ from the Idee Lustre cow family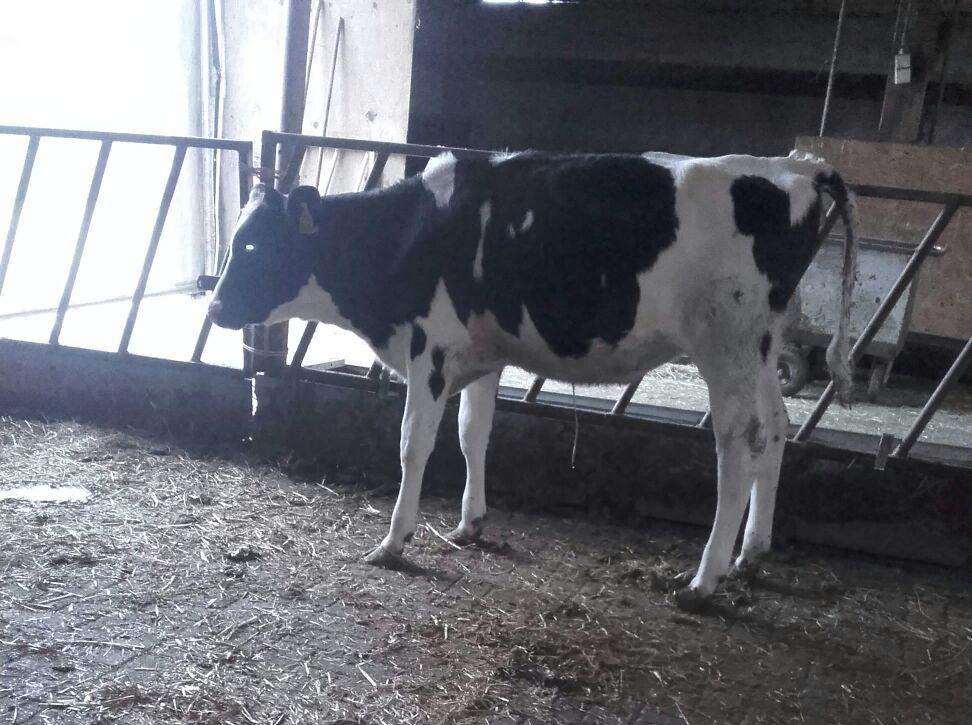 Lot 23. DG Elisanne
* FLAGSHIP from the full sister to ELDORADO!
Lot 26. DG Sereno
* PTAT +2.42 Exactly x Kingboy x Supersire x VG-88 x Ladys-Manor Ruby D Shawn EX-90-USA