Our current auction
Eurogenes Online Winter HEIFER Sale | February 17 - 24
This is a traditional English auction.
Auction is closed.

Event Online Heifer Sale
Date Friday, 17. February until Friday, 24. February (20:00 hr / 08:00 PM Dutch Time)


Sale method
TAG+ sale method. Sale by higher offer / upgoing bids, with a buy now price.
Buyers has the option to buy the lot any moment for the buy now price.
Click here to read how the sale works


Online catalogue: Click here


EXAMPLES of heifers selling
* GTPI +2639 / PTAT +2.81 Jett x Halogen x Supersonic x EX-94 Sanchez
* RED CARRIER Modesty - grand dam is full sister to Sympatico @ Semex!
* Early Charley with HUGE fitness traits: SCS 2.51 x Supershot x Massey x Beacon x Bolton
* POLLED & flush age Dozer x Wesswood-HC Rudy Missy's
* Red & Polled heifer - RZG 147 with +2398 kg milk!
* +2365 Milk / +65 PROTEIN Jedi x Platinum x Stantons Cameo's
* Red Carrier Flush age Rubicon dtr from the Splendor family
* Red Carrier & Polled Charismatic dtr


PICTURES sale heifers
> More pictures will be added to the site in the upcoming days
> Pictures are available on request, send an email to info@eurogenes.nl

TRANSPORT / EXPORT
We take care of the export of your heifer until the final destination. Click here for more info.

Pictures sale heifers - More pictures will follow until the end of the sale or are available through info@eurogenes.nl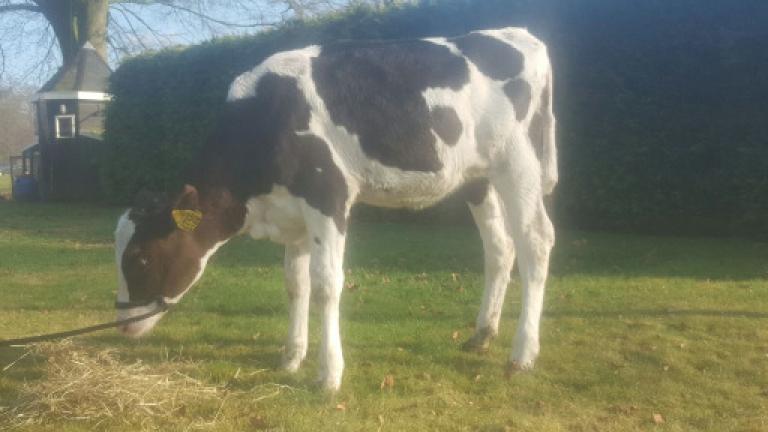 Lot 3. ARGH Modesty Splendor 5210 *RC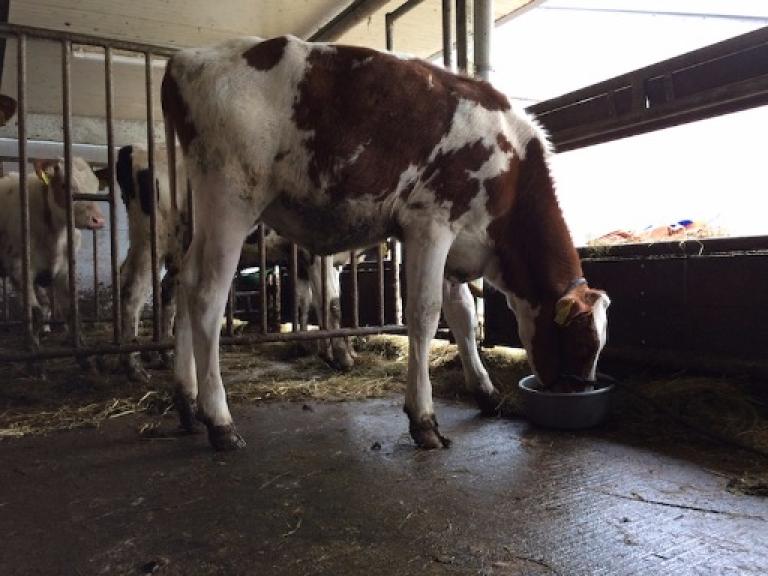 Lot 6. Hul-Stein Kelly 1 Red *P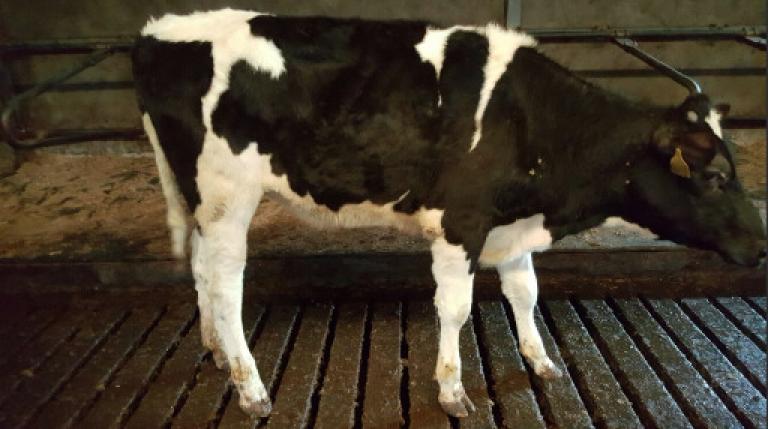 Lot 9. Schreur DG HS Sungirl *RC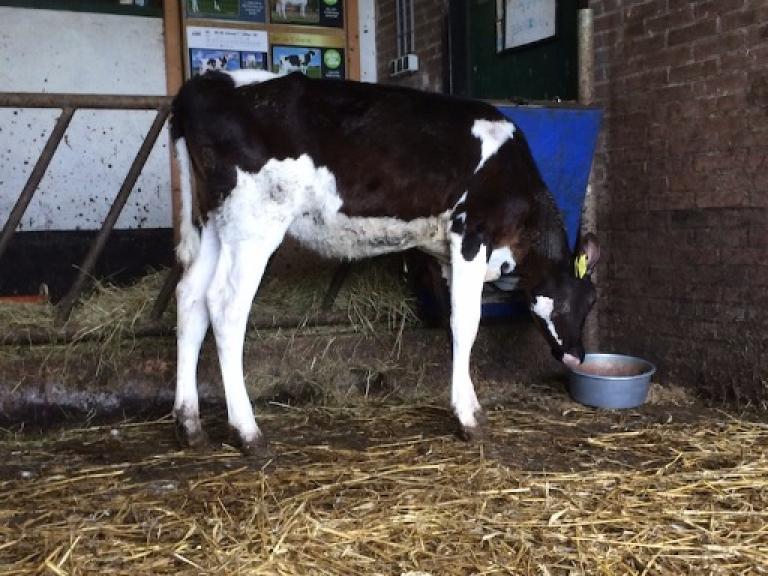 Lot 12. Hul-Stein Super Zella 3